Direct Delivery to Tradeshow Exhibits or Local Warehouse
MoverOne Logistics (part of MoverOne Group) can manage the pickup and delivery of your trade show exhibits anywhere.
Our representatives know and service most major U.S. trade show centers. Building solid rapport with drayage companies and helping exhibitors ease their way in and out of show halls is what we do.
Whether your tradeshow exhibits require direct delivery to a show site or a local warehouse, our network can create a seamless solution that takes the stress out of trade show transportation and delivery.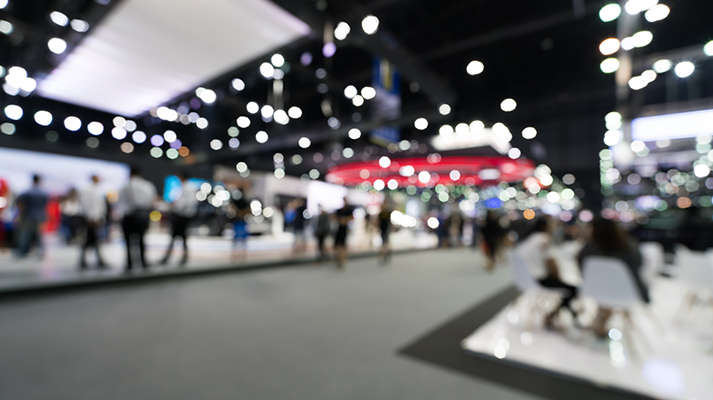 Professional Set-up, Tear-down and Pad Wrapping Service
Our trade show managers and network van operators strive to provide your exhibits with white glove treatment. You can rest assured knowing that MoverOne Logistics offers your tradeshow team with professional set-up, tear-down and pad wrapping service using the highest-quality equipment.
On-site support with decades of experience
Knowledgeable and experienced network van operators
Seamless delivery coordination from the marshalling yards
Professional installation and dismantling
Understanding of precision delivery times
Multi Show Traveling Display Coordination
Long Term Storage.