MoverOne Logistics provides specialized transportation services for high-value products across Canada and into the U.S. Beginning in the early 1980s, MoverOne Logistics started out as a scheduled run from Mississauga, Ontario to Vancouver, British Columbia. The division expanded over decades to what it is today, one of Canada's top logistics companies.
We're Part of MoverOne Group of Companies
MoverOne Logistics is part of the MoverOne Group of Companies! We combine the expertise and professionalism of our robust network and experts to ensure on-budget and on-time service.
We synchronize each key support in our transportation system to deliver you a seamlessly integrated and innovative logistics solution across Canada and United States.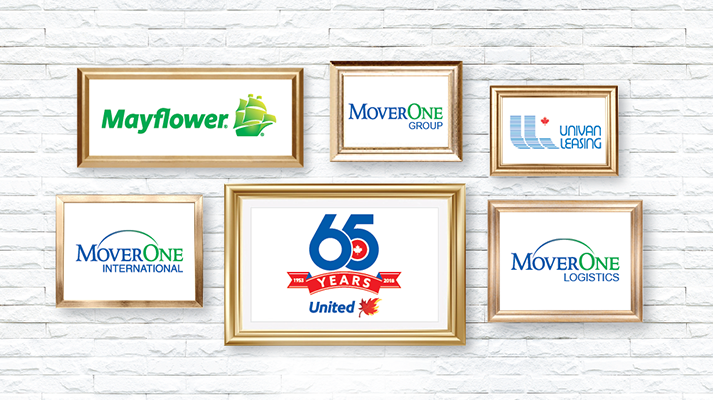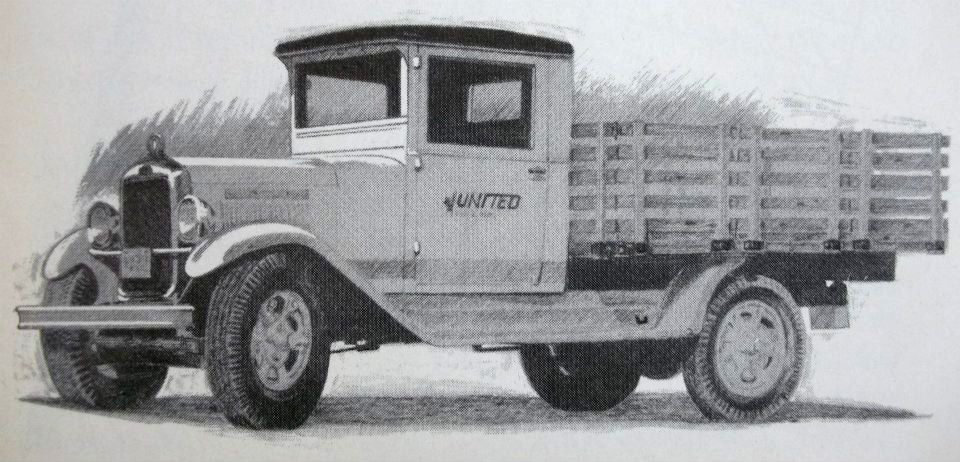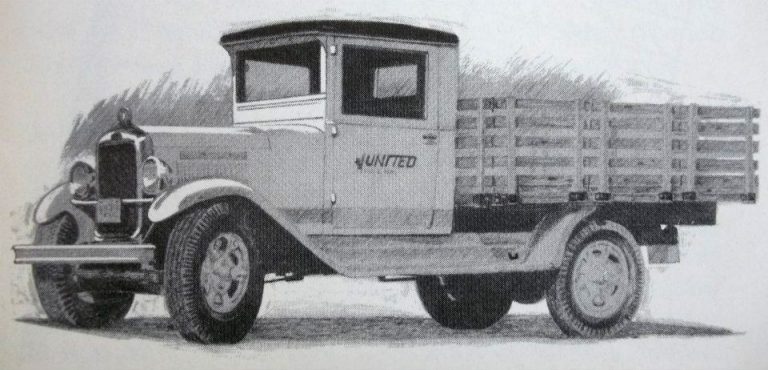 Vision, Mission, & Values
MoverOne Logistics (A MoverOne Group of Companies) aims to deliver the best quality move to every customer, every day. We work in partnership with all stakeholders to make our vision your reality.
We provide great service that matters. Our employees quickly learn they have joined a company that recognizes achievement, and does so in a culture that cares about their well-being and the well-being of their families
We have a long-standing commitment to heart and hustle. Since 1953, all moving companies that represent MoverOne Group have been dedicated to 'A Higher Standard of Care'. We continuously work at elevating your expectation of service from your first call with us until we pull out of your driveway. Our aim is to revolutionize the way the customer's move is handled.