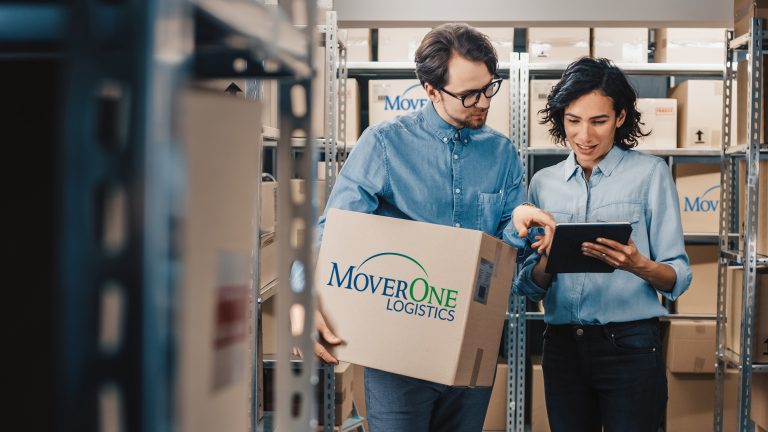 Dock-to-dock Retail Delivery And Logistics Services
Through our retail project management team, we work hard to accommodate the most demanding supply chain schedules, offering on-time and dock-to-dock delivery options.
Project management customized to your needs:
Centralized warehousing of items coming from multiple sources/manufacturers
Inside delivery
Professional installation
Smooth transition, invisible to customers
Time-critical project execution
Single-source solution
Available online tracking and tracing.
Our retail logistics specialists provide your stores with unmatched, professional rollout services. Our network can execute a single-store installation or a coordinated multi-store rollout with detailed set-up, reverse logistics, tear-down and debris removal services.
MoverOne Logistics provides specialized transportation services for high-value products across Canada and into the U.S. Beginning in the early 1980s, MoverOne Logistics (part of MoverOne Group) started out as a scheduled run from Mississauga, Ontario to Vancouver, British Columbia.
The division expanded over decades to what it is today, one of Canada's top logistics companies.