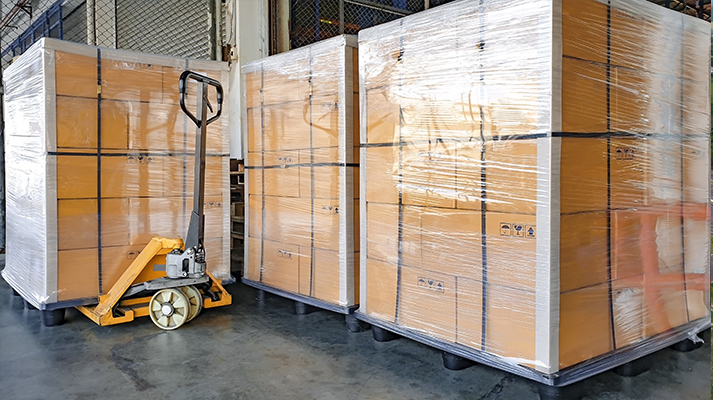 Less Than Truckload Rates
MoverOne Logistics provides less-than-truckload transportation (LTL) across Canada and the US. Our logistics specialists work with clients to define the most efficient, cost-effective LTL transportation solutions to meet demanding needs, timelines and budgets. We offer customized LTL rates to suit your LTL needs:
Pallet rates
Per hundredweight rates
Volume discount rates
Linear footage rates
Reputable Less-Than-Truckload Carriers
Less-than-truckload shipping allows a shipment to share space in larger trucks on established trucking routes, helping to potentially reduce the costs of fuel and handling while getting your shipment to its destinations quickly and effectively. With access to networks of agents across Canada and the US, our logistics specialists can confidently handle your shipment and ensure we'll work hard to deliver your shipment on time, every time.
Less-Than-Truckload (LTL) Shipping Options