Let Us Handle Your Returns
Customers can be picky — it's too big, the wrong color or they simply changed their minds. It's a growing challenge for the industry. Nearly 9% of orders are refused or returned. Through our extensive network, we can handle your reverse logistics needs, catering the plan to your unique situation.
To cater to your reverse logistics needs we can:
Return items to the retailer or manufacturer
Donate items to the charity of your choice
Properly dispose of the item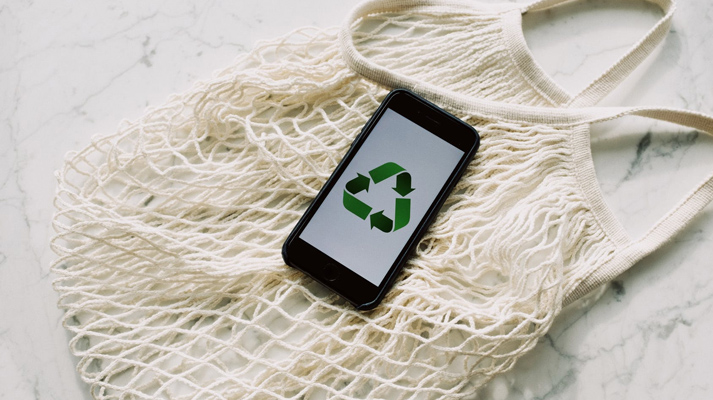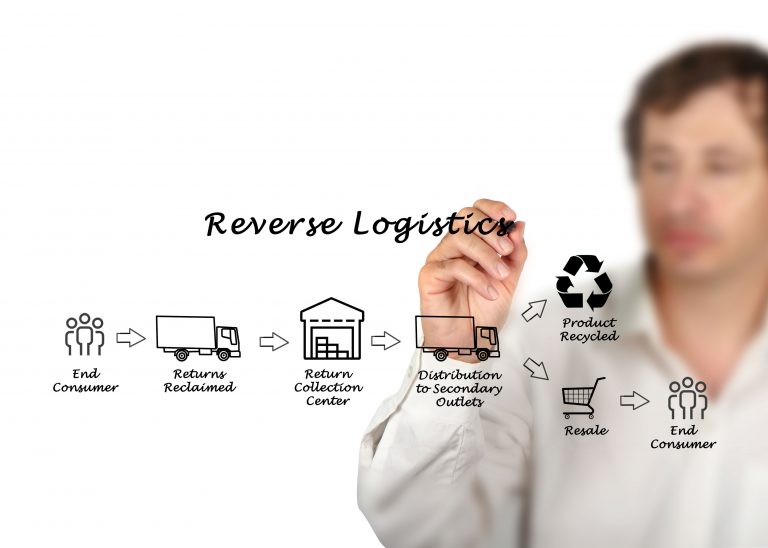 MoverOne Logistics provides specialized transportation services for high-value products across Canada and into the U.S. Beginning in the early 1980s, MoverOne Logistics (part of MoverOne Group) started out as a scheduled run from Mississauga, Ontario to Vancouver, British Columbia.
The division expanded over decades to what it is today, one of Canada's top logistics companies.